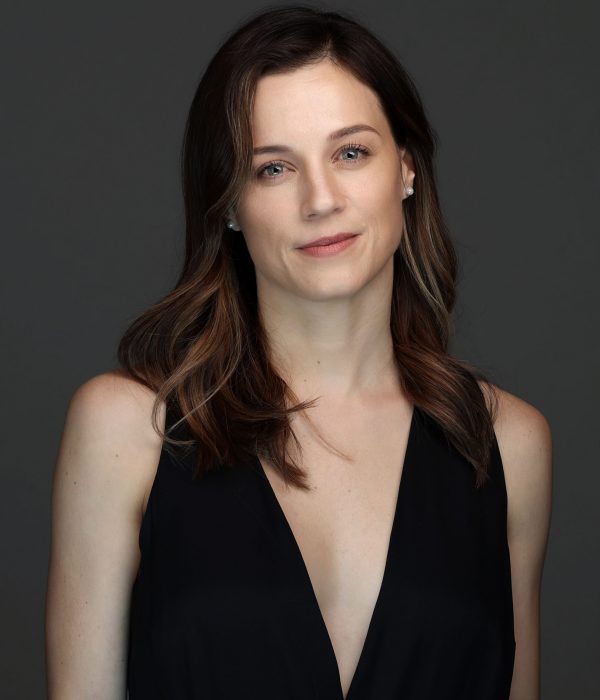 Mariel Greenlee (she/her)
I have been dancing since I was potty trained. I'll try anything. Dance is my first love, preferred language, and the primary way by which I digest life. 
I grew up in Upstate New York, taking any class I could. I hold a BA from Point Park University in Pittsburgh, PA. 
I spent a moment riding the current in NYC and was lucky enough to land in Indy, spending 14 years dancing professionally with Dance Kaleidoscope. I currently work as a teacher and freelance choreographer. I am also blessed to be called Mom. 
I wish I had known earlier in my career, ALL of the wonderful dancing that exists here in Indy! I love to meet new people, forge new relationships, and discover as many fellow dancers, teachers, classes, audience members, organizations, resources and opportunities as I can. 
While I have retired from performing, it is my great wish to lift dance up in my community and to connect us all. I've created this platform hoping that by increasing communication, networking, collecting and sharing information, and organizing some resources, the local dance scene might intersect more, be more supported and help it expand. In my heart, I believe that inside every person on Earth lives a dancing spirit, and when we truly give ourselves permission, there will always be a place and a reason to wiggle.
Council Members and Content Advisors
As the dance world is vast, these are a few folks who help make up the heart of local dance culture and inform the content you see posted here. Their experience, advice, and expertise are valued beyond measure. If you would like to apply to join these ranks, please email me at mariel@indydancecouncil.org to schedule an interview and join the corps!!
Business Advisory Council
My deepest thanks to the following for their consultation, their insight and their faith.