… in the MO<ve>MENT…
From classes to performance and everything in between, check out some of the many exciting ways to shake, break, explore, and be moved by Indy's dance scene.
Subscribe To Our Newsletter
Collect and grow all things dance in the greater Indianapolis region.
Connect dancers, dance educators, and supporters from all disciplines, age groups, cultures, and abilities through their common passion.
Make the dancing that you seek easier to find for everyone.
COLLECT & SHARE RESOURCES
We are better together and also have very specific needs.
Let everyone know about all of the wonderful ways and places they can experience dance in our city and region.
What's happening with Indy's dance scene?
The answer is:  so much. 
From programmed performances to cyphers, ballets to community classes, contemporary to swing…Indy has it ALL and you can find it here.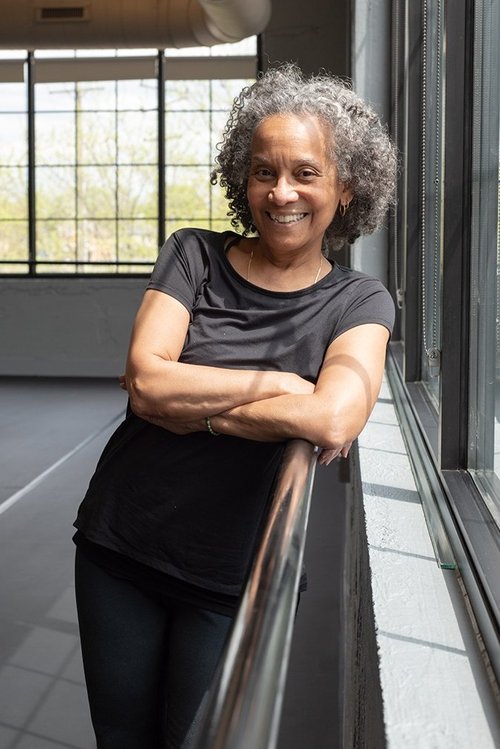 She founded and directed the African American Dance Company, is Professor Emerita of African American and Diaspora Studies at Indiana University. In 2022 she opened her own studio in downtown Indianapolis, and thats not all... She is a mentor and a treasure to so many with a passion for cross pollinating populations of dance.
Morbi lobortis morbi dignissim sodales eget mauris turpis interdum sagittis sed cursus nunc nulla congue quis.

Tincidunt nisl amet in urna integer feugiat amet.
Sed eget commodo ipsum id egestas malesuada nisl.
Scelerisque vivamus aliquam, vulputate nisl arcu orci in.
Massa integer eu mattis neque interdum ut fusce.