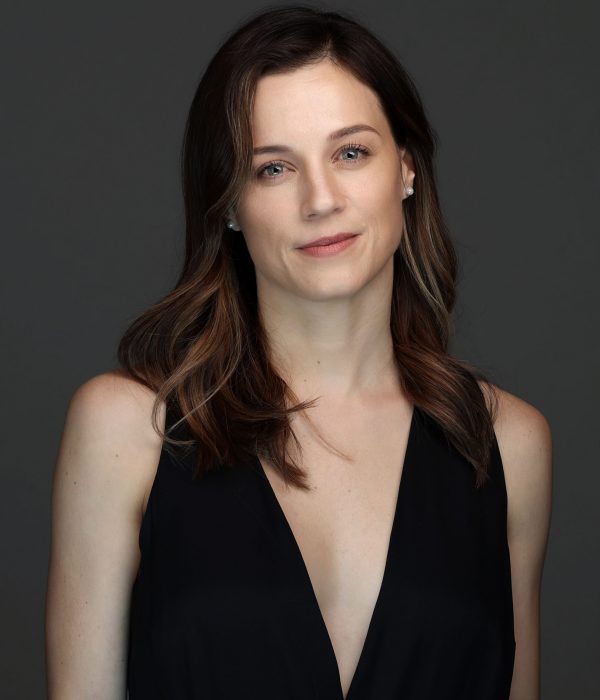 Mariel Greenlee (she/her)
I have been dancing since I was potty trained. I'll try anything. Dance is my first love, preferred language, and the primary way by which I digest life. 
I grew up in Upstate New York, taking any class I could. I hold a BA in Dance from Point Park University in Pittsburgh, PA. 
I spent a moment riding the current in NYC and was lucky enough to land in Indy, spending 15 years dancing professionally with Dance Kaleidoscope. I now serve on their board. I currently work locally and regionally as a teacher and freelance choreographer. You can find my work onstage locally at Indiana Repertory Theater, Dance Kaliedoscope, Indy Ballet, The Phoenix Theater, Summit Theater, Phoenix Rising Dance Company, Summer Stock Stage, Relevations Dance Company, American Lives Theater, Butler University, and Park Tudor High School. I am also blessed to be called Mom. 
I wish I had known earlier in my career, ALL of the wonderful dancing that exists here in Indy! I love to meet new people, forge new relationships, and discover as many fellow dancers, teachers, classes, audience members, organizations, resources, and opportunities for dancing as I can. 
While I have retired from performing, it is my great wish to lift dance up in my community and to connect us all. I've created this platform hoping that by increasing communication, creating events that increase exposure, engagement, networking and collaboration, that by collecting and sharing information and resources that are relevant to dance, that the local dance scene might intersect more, be more supported and further expand.
In my heart, I believe that inside every person on Earth lives a dancing spirit, and when we truly give ourselves permission, there will always be a place and a reason to wiggle.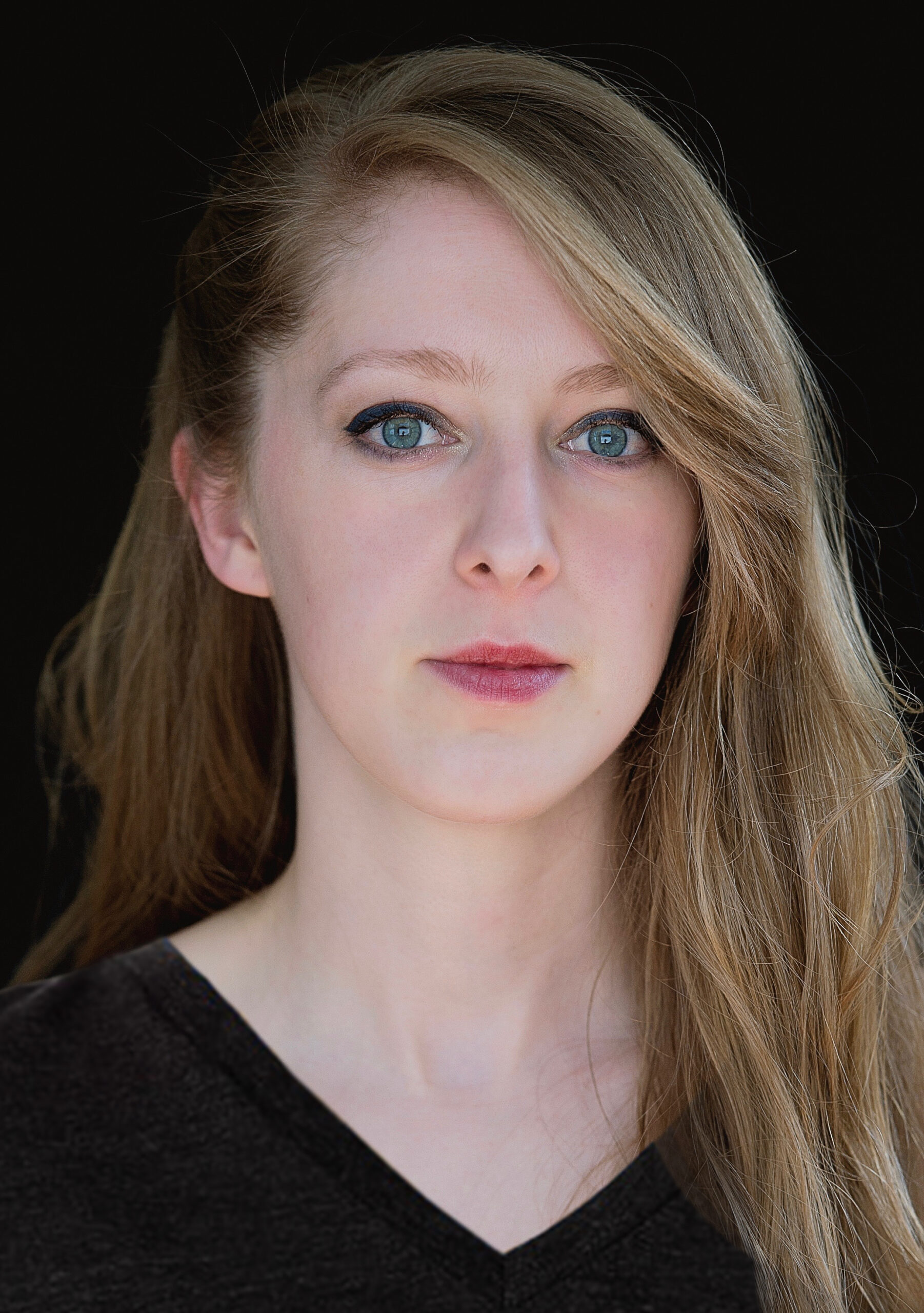 I am a choreographer, dancer, teacher, and passionate dancers' rights advocate.
My performance career began in the US, where I danced with the Louisville Ballet, Ballet Memphis, Chicago Repertory Ballet, Aerial Dance Chicago, Esoteric Dance Project, and Elements Contemporary Ballet. I spent 3 seasons as a guest artist with Les Grands Ballets Canadiens de Montréal before relocating to London, England, where I performed Swan Lake with English National Ballet at Royal Albert Hall, as well as a season with New English Ballet Theatre. In 2019 I was invited by Édouard Lock to be his rehearsal assistant as he restaged his work Iolanta/The Nutcracker at the Paris Opera Ballet.
I hold a BFA in Dance Performance from Butler University and an MA in Dance Politics & Sociology from the University of Roehampton. During the pandemic, I was selected to be part of the Mayor of London's Creative Freelancers: Shaping London's Recovery (CF:SLR) cohort where I led and authored reports for two research groups focused on improving working conditions for creative freelancers.
My choreography has been performed by Louisville Ballet, Ballet Memphis, and Ballet Theatre of Indiana, with whom I created and co-directed my first dance film, 'Absolution'. It premiered at Dances With Films Festival in LA and has won awards for Best New Director and Best Experimental Short.
I'm excited to be back in the Midwest and working with the Indy Dance Council as we continue to highlight our local dance community and grow Indianapolis into a true cultural hub for the arts.
Council Members and Content Advisors
As the dance world is vast, these are a few folks who help make up the heart of local dance culture and inform the content you see posted here. Their experience, advice, and expertise are valued beyond measure. If you would like to apply to join these ranks, please email mariel@indydancecouncil.org to schedule an interview and join the corps!
Business Advisory Council
Our deepest thanks to the following for their consultation, their insight, and their faith.