The mission of Kids Dance Outreach (KDO) is to positively impact the lives of all children through joyful dance programs that inspire excellence, instill confidence, encourage teamwork, and applaud persistence.
Using an innovative dance and arts education model and with a laser focus on dance outreach, KDO offers its programs to school-age children around Indianapolis. Programs include School Partnerships, Advanced Scholarship Programs, and Dancers with Disabilities. KDO is different from a dance school or studio – programs are FREE for every child. "What style of dance does KDO teach?"  KDO's movement vocabulary is not based on one specific style but focuses on providing a high-energy, inspiring, and accessible dance class where all children can succeed! All KDO classes are accompanied by professional musicians with live music.
Dancers with Disabilities
This KDO program offers opportunities specifically designed for children with disabilities, that allow them to dance, grow and succeed in a safe and supportive environment.
For more information please visit their website: https://kidsdanceoutreach.org/
Additional Adaptive Dance Classes
Thursdays 5-5:45pm
The Dance Refinery, for more info call 317-882-3285
Students middle school aged & up
Mondays 4:00-4:45 pm (October 10 – December 12)
Saturdays 11:00-11:45 am (October 8 – December 16; Studio will be closed November 26th for Thanksgiving)
Stage One Dance Academy, for more info call 317-881-2021
Student age 6-12 (focused specifically for students with autism)
Dance Every Journey provides on-site, exceptional dance programming for local assisted living centers. Our enriching opportunities serve seniors by improving coordination, strength, balance, emotional and social well-being, brain health, cardiovascular health, energy levels, etc. 
Accessibility is critical for seniors, which is why our programming is FREE for all assisted living and retirement facilities.
Our curriculum was specifically designed to help seniors excel and find their fullest potential.
We look forward to expanding opportunities to reach veterans, adults with autism, friends with Alzheimer's or dementia, and other adult populations that will benefit greatly from our programming.
For more information visit our website here or email danceeveryjourney@gmail.com
Wednesdays 11am-12noon
Indianapolis Ballet studios, for more info call 317-955-7525
Thursdays 11am-12noon
Stage 1 Dance Academy, for more info call 317-881-2021
Teacher: Roberta Wong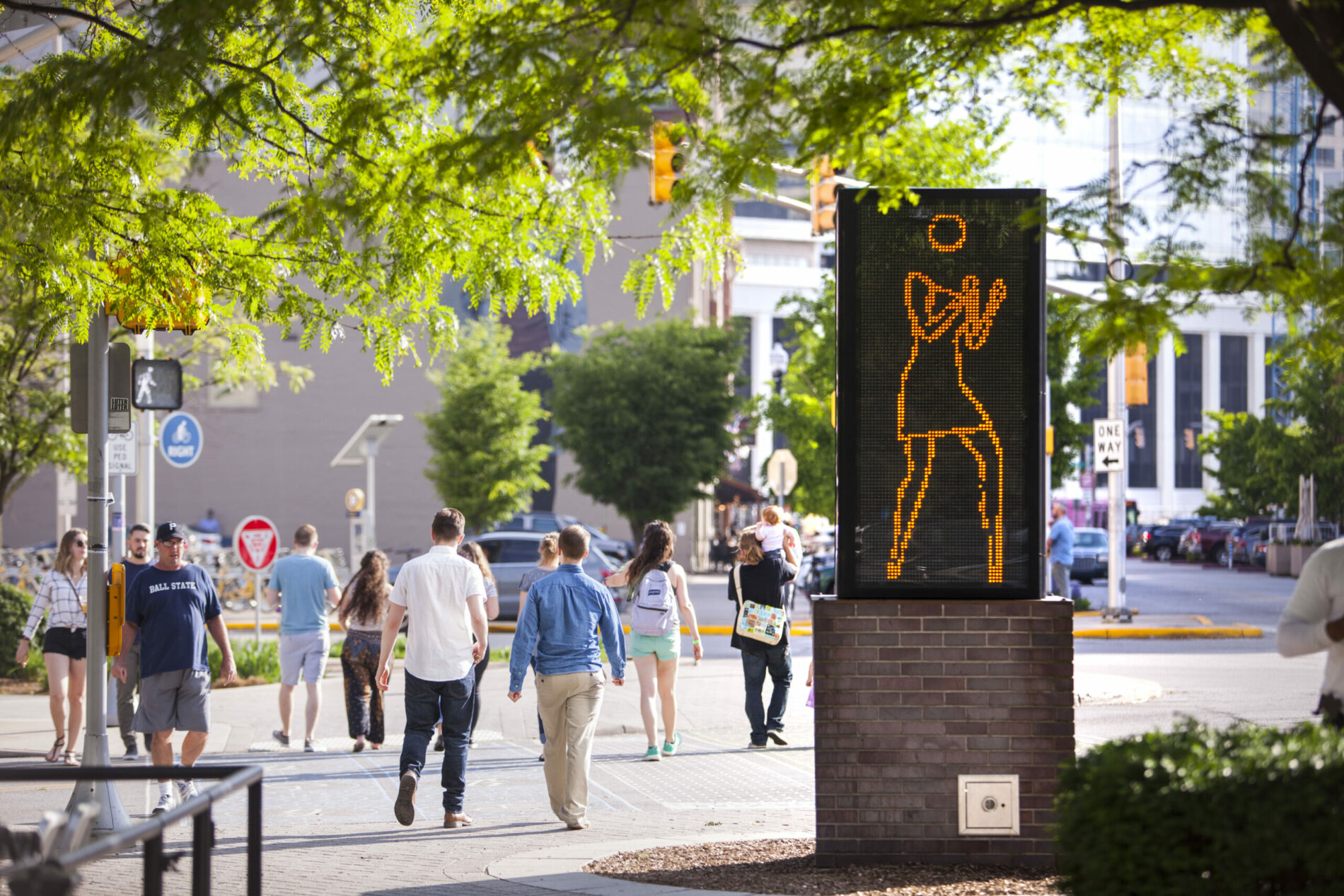 Dance Education Equity Association
Ensuring that dance is safe, equitable, and inclusive for all
DEEA provides education and establishes policies, procedures, and compassionate accountability pathways to embed anti-racism, anti-othering, and anti-abuse practices into the DNA of dance education.  Through their signature BE COURAGEOUS courses and community collaboration they help build dance education spaces for all. Visit DEEA's website for more information.