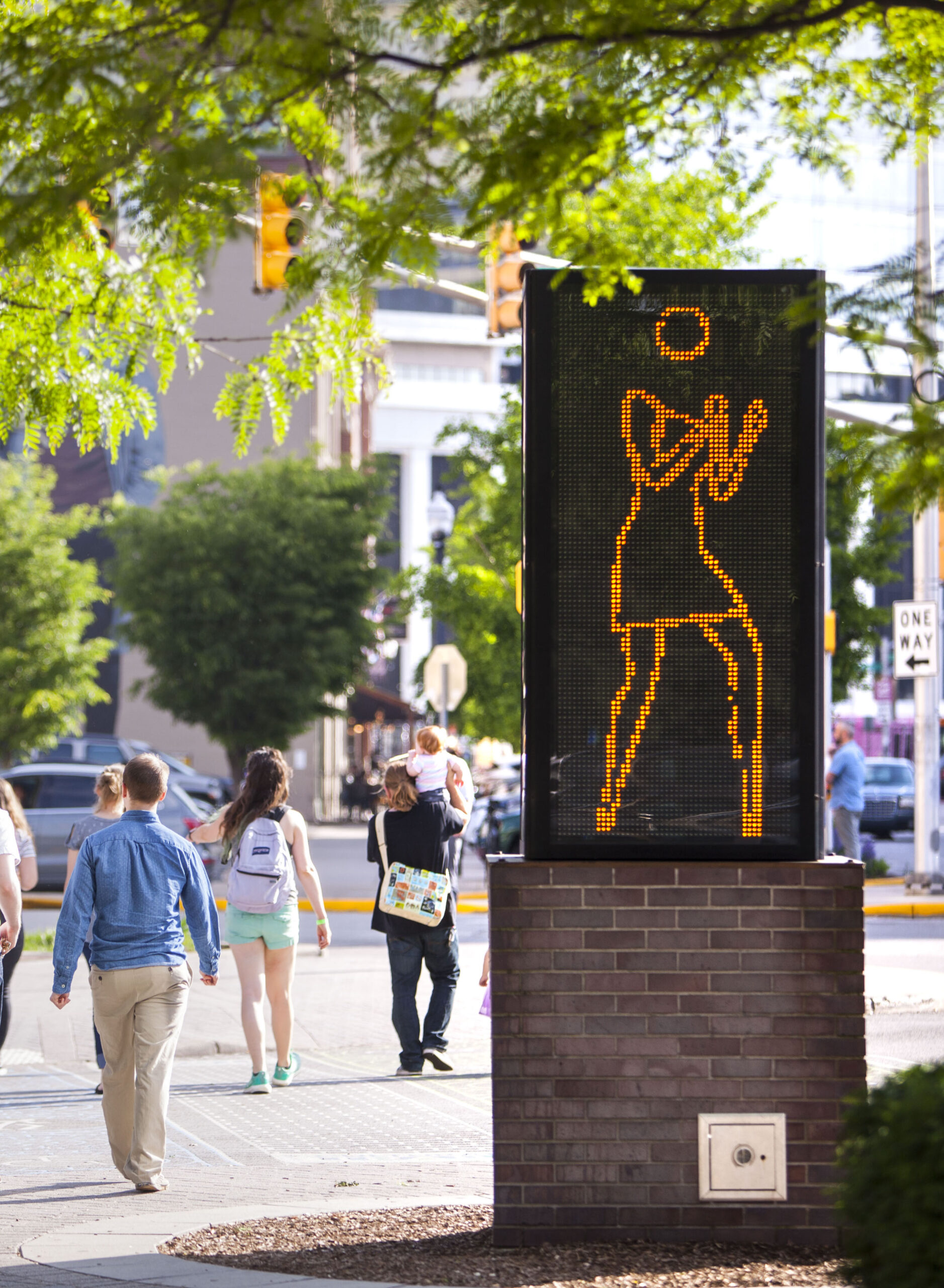 The Indy Dance Festival is a first of its kind event in Indianapolis, inviting the whole community to come together, connect, and celebrate the dance present in our city. Workshops, panel discussions, and networking & social events are capped by two evening performances showcasing the many types of dance present in the greater Indy area. Local dance students, professionals, educators, aficiondos, and audiences will gather for one weekend to learn, grow, connect, and be inspired, together.
Stats about the festival:
2 public performances featuring professional companies from across Indianapolis
2 days of masterclass workshops in a wide range of dance styles
100s of local dancers
More than a dozen local professional dance companies and organizations
3 FREE focused panel discussions for dancers and dance educators led by dance & medical professionals
 Structured opportunities for community networking and social time
For questions or more information please contact us: IndyDanceFestival@indydancecouncil.org.
Eligibility requirements:
Professional performance group based in the greater Indianapolis area

Available July 15th & 16th, 2023 for tech, performances, and networking events
How to apply:
Fill out the application form
Submit your video
Works should fall between 2-12 minutes in length
For complete application guidelines see HERE
Key dates and other considerations:
Applications open on

March 1st
DEADLINE: All applications must be received by 5pm on May 15th in order to be considered
Those selected to participate will be notified by June 1st.
Selected performing groups will receive an honorarium and a percentage of box office take
Review process: Submissions will be reviewed by an adjudication panel of nationally accredited dance professionals.
This years panel includes: Susan McGuire, Andre Kiner, Beatrice Capote, Beverly Jane Bautista, Jen Ladner, and Ramon Flowers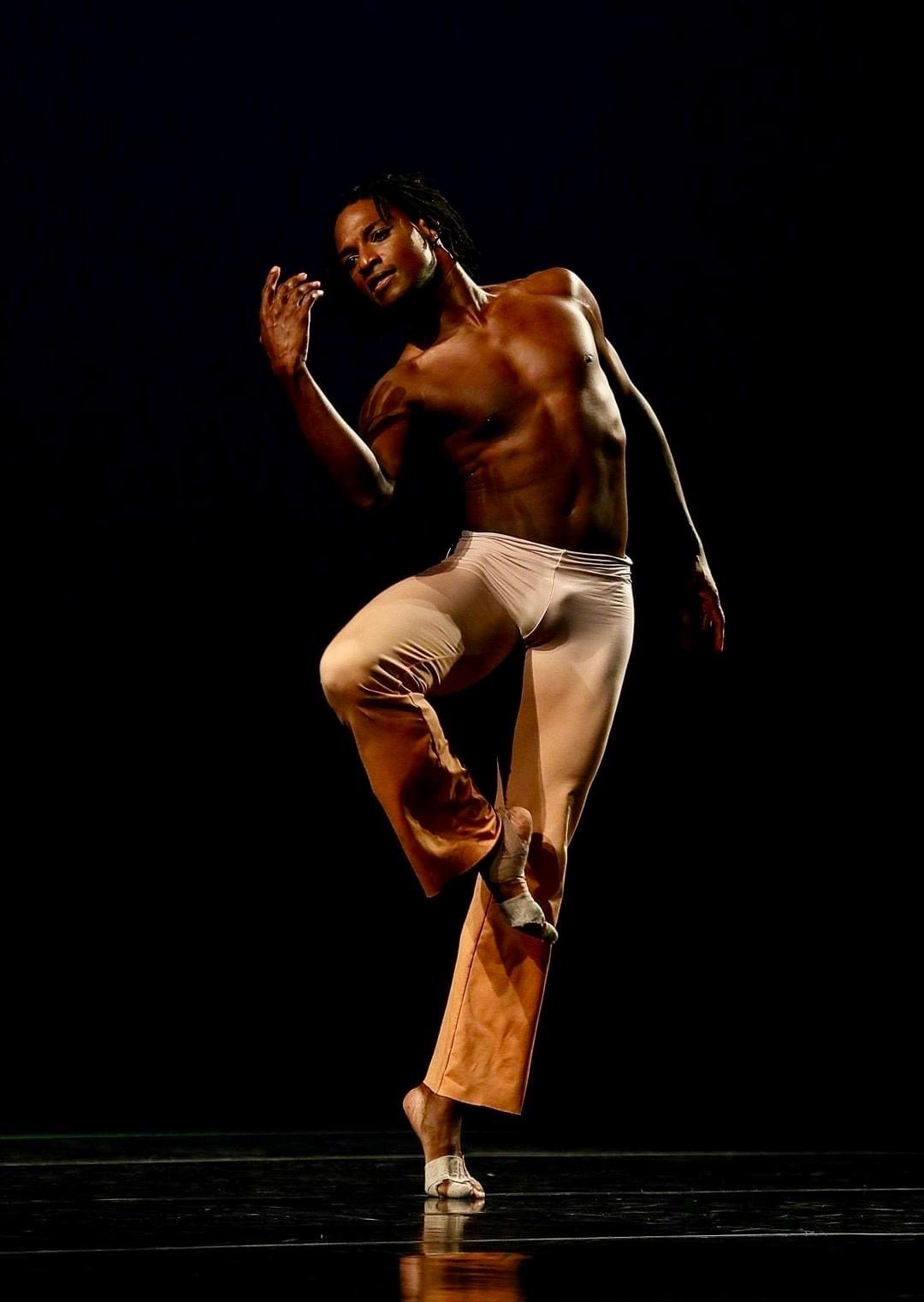 Saturday, July 15th, 2023 7pm
Program #1
Selected professional performance groups from the greater Indianapolis area will be  announced on June 1st, 2023
Sunday, July 16th, 2023 6pm
Program #2
Selected professional performance groups from the greater Indianapolis area will be announced on June 1st, 2023
Eligibility requirements:
Open to all levels, including pre-professionals, professionals, students, and adults
Ages 13+
Classes styles will include:
Ballet
Hip Hop
Contemporary
Breakin'
Commercial jazz
Modern
Popping
Musical Theater
Afro Fusion
Teachers will be announced soon!
Need-based scholarships are available. Please contact mariel@indydancecouncil.org for more information.
Registration opens April 15th and closes July 8th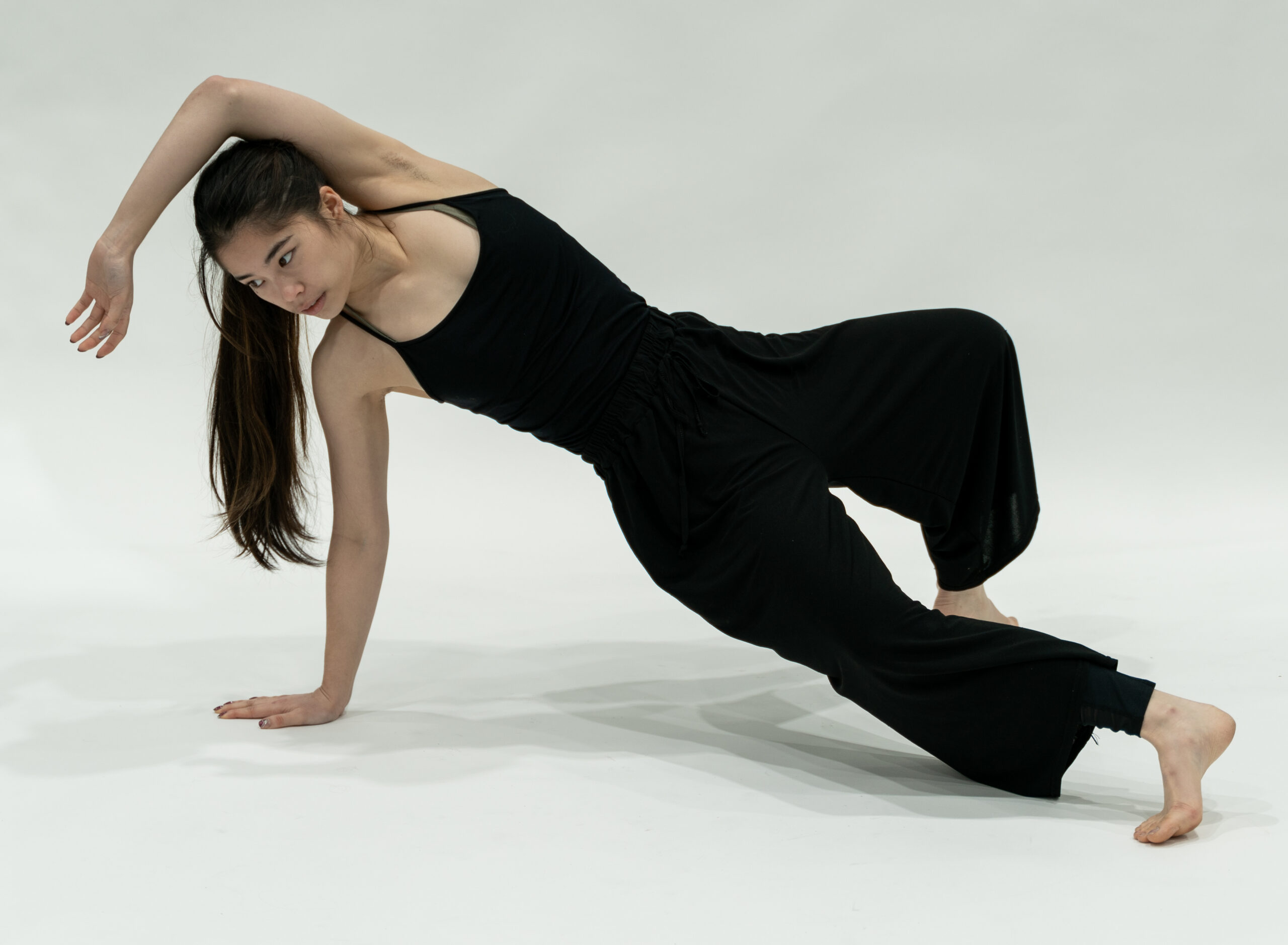 Masterclasses, Workshops & Lectures
July 15th & 16th
LOCATION: Lilly Hall, BUTLER UNIVERSITY
Masterclasses & Workshops
Wide range of dance styles taught by nationally recognized teachers
Class details, teachers, and styles TBA by April 15th
Lectures & Panel Discussions
2 dancer-focused panel discussions on:

Health & Wellness- Taking care of your whole instrument: body and mind, in order to perform at your peak
 Culture & Context- How studying the history and culture of the dance that we love and practice can enrich your experience and improve your craft

1 dance educator-focused event:

Creating safe spaces and improving accessibility in our studios and performance venues
Social time for studio owners to connect and network!
HOWARD L. SCHROTT CENTER FOR THE ARTS
610 W 46th St., Indianapolis, IN 46208
This state of the art theater was completed in 2013, is a one-of-a-kind, student- and community-focused facility. At just 475 seats, but with a full-size proscenium stage, the space is designed to optimize acoustics and sightlines, and is equally well-suited for music, dance, and theatre.
LILLY HALL
4741 Clarendon Rd E Dr, Indianapolis, IN 46208
Dedicated in 1962, Lilly Hall is the home of the Jordan College of the Arts, which includes the School of Music, the departments of Dance and Theatre, as well as the Art + Design and Arts Administration programs. In 2003, the Lilly Courtyard Building—a 48,000-square-foot expansion of Lilly Hall—opened. Lilly Hall houses faculty offices, more than 20 practice rooms, five dance studios, two black-box theaters, nine mediated classrooms and rehearsal halls, soundproofed electronic music and percussion studios, a Multisensory Learning Facility, and music libraries for the band, orchestra, and choral departments. Lilly Hall was built using major funding given by Lilly Endowment Inc. and is named in honor of the Lilly family.
PARKING DETAILS:
Patrons can park in the Sunset Avenue Parking garage, located in the 4700 block of Sunset Avenue, between 46th and 49th street. Access the garage from Sunset Avenue. For most events, there is a $10 event parking fee. During the day, the garage is open with a standard rate structure. Click here to visit the Butler University website for more information on parking.  Guests requiring accessible entry can park on the main floor of the garage or in the Clowes lot on the northeast side of the building.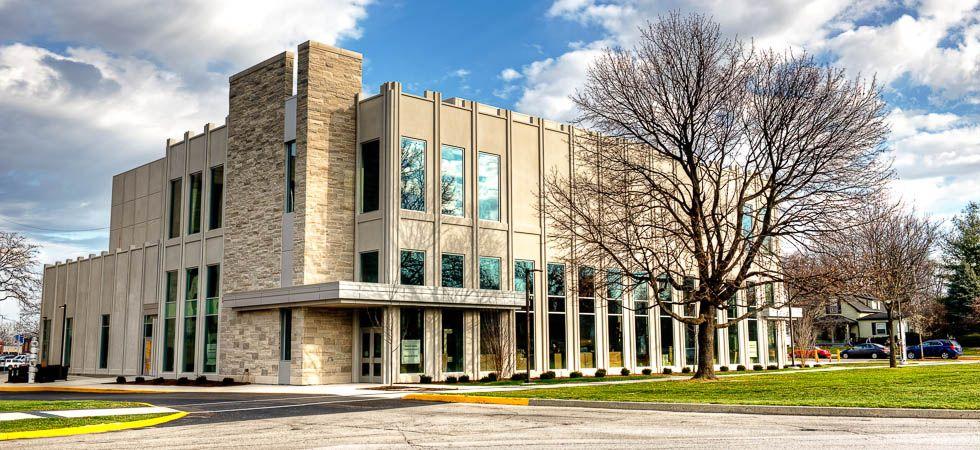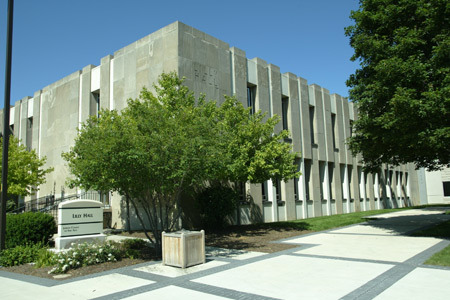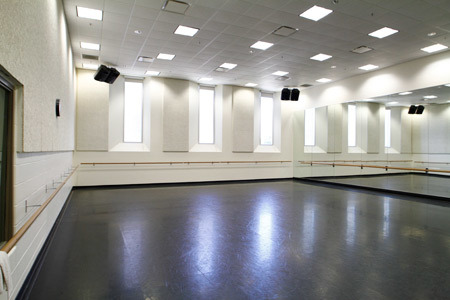 **NOTE ON ACCESSIBILITY**
Large print materials are available upon request.
ASL interpreters will be present at all lectures and performances. They will also be available for Workshops & Masterclasses upon request.
Any individual or group requiring assistance or access accommodations should please contact Sarah Farnsley at sarah@indydancecouncil.org no later than 30th June, 2023. IDC strives to accommodate all access needs, but requests understanding that due to the physical nature of some dance classes, not all accommodations will be possible.
The Indy Dance Festival is made possible with generous support from:
Nicholas F. Hrisomalos, M.D. and family,
Dr. John H. Abrams, MD and family,
Dr. Mary Kristine Beckwith, and
"Dance is for everybody. I believe that the dance came from the people and that it should always be delivered back to the people." ~Alvin Ailey